Toolkits
| | | |
| --- | --- | --- |
| | | Adobe Spark Video |
Adobe Spark Video is a video storytelling tool. You can combine photos, audio, text, video, and music to create short animated videos. It is easy and fast to use. It includes several templates and guides to you help you, along with a catalogue of images, icons and music you can include. You can use it on an iPad or via the website.
You could use it to create a short video explaining your book or chapter; or present a review or criticism of it; or use it to create an alternative multimedia ending to your book.
Instructional Videos
How do I share my creation to The Living Library?
Using an iPad:
Use the app to create your video – add photos, audio, video clips, text or icons
When completed, tap the Share icon in the top right of the screen
Either tap 'Copy link to clipboard' or 'Send an email' (the link will be sent to your email account)
Paste the link into the book on The Living Library
Using the website:
https://spark.adobe.com
Select 'Create a video' at the bottom of the page
Choose one of the templates or 'Start from scratch'
Create your video – add photos, audio, video clips, text or icons
When completed, click the Share button at the top of the screen
Add a title and category
Click 'Create link'
Copy the link
Paste the link into the book on The Living Library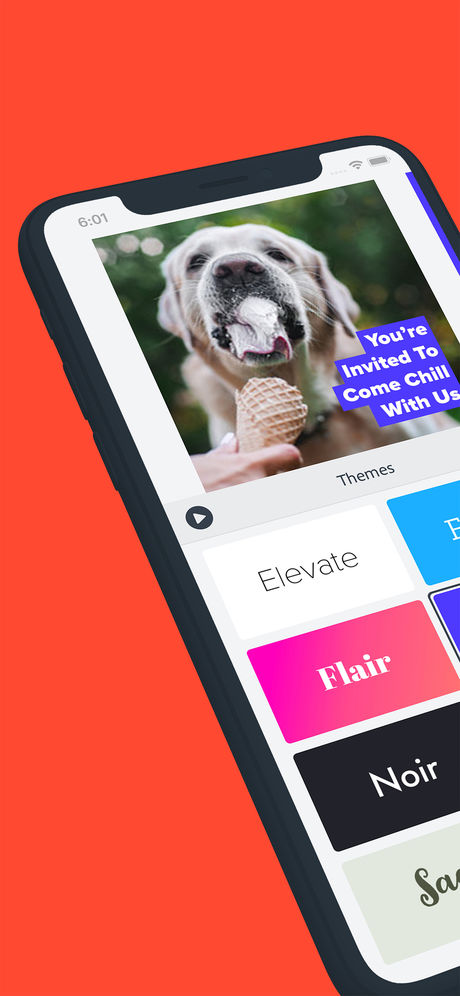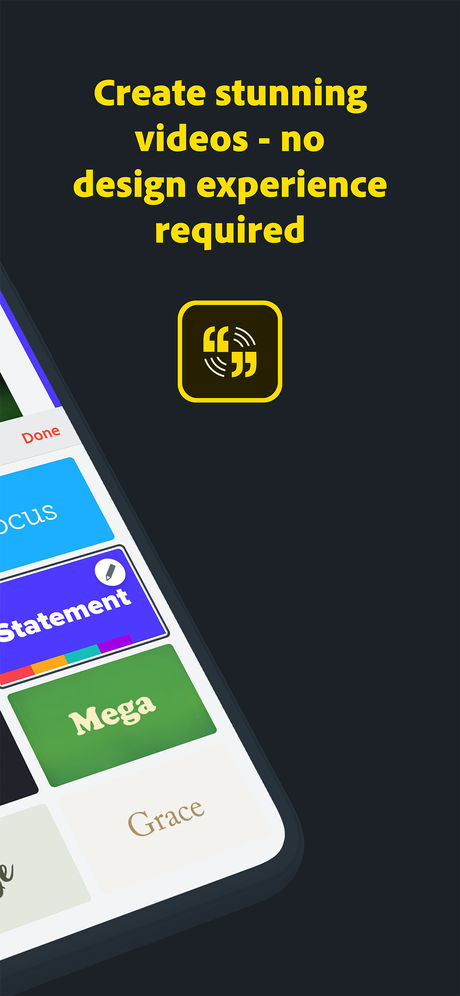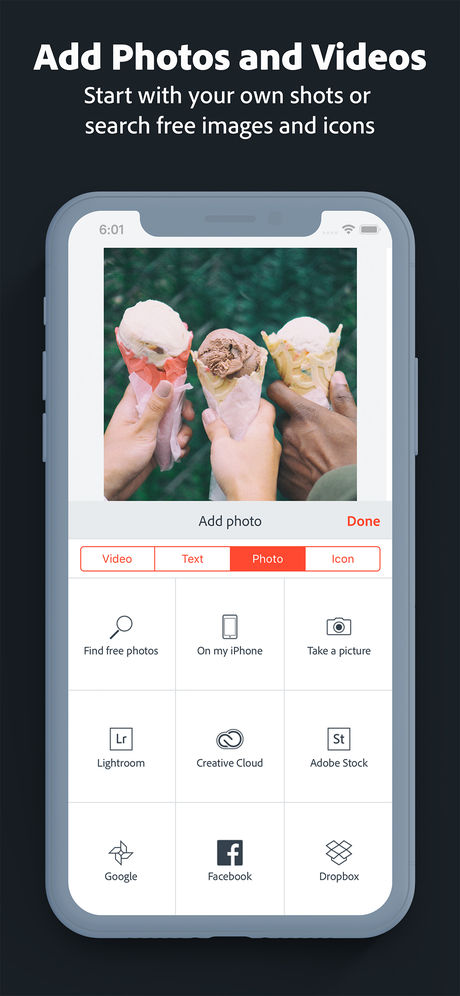 User added media on Adobe Spark Video